Web strategy is the planning of identifying, developing and combine one's organization objectives successfully with the design process. All elements are crucial to the brand's web presence and need to be user-friendly as well as be in sync with the goals of the website. Today I will share some tips I have learnt along the way of implementing these guides and accomplishing your web design.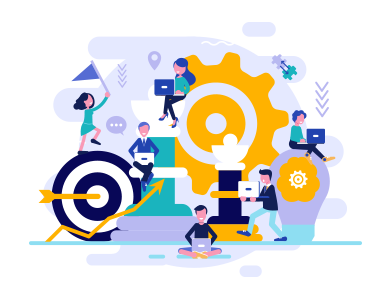 1. Establishing objectives and goals for the website brand
Always take time to plan and have a clear direction of what your business or your client's goals are. What should be the main purpose of the new website or redesign? What is the brand purpose? Is the new redesign created to help increase customers? Your website needs to serve a purpose and function by delivering the right user experience to the customers.
2. Defining and identifying your target audience
You can have the most beautiful aesthetics and visuals on your website but without a clear objective, the website wouldn't meet the goals of reaching out to the right target audience.
Define your target audience within your business or industry using research, analytics data to help build targetted goals on digital presences. Find out your target audience's demographics such as age, gender and profession. If you do not have analytics, try creating a survey and let customers complete it.
3. Content strategy for SEO
Research and use keywords that are commonly used in or related to your industry. It is very critical as keywords are used in Search Engines to help your website presence. You wouldn't want to target the wrong target audience. Use Google Analytics to help find out what kind of keywords are used to search for your competitors or your industry.
After defining keywords, it's important to write great copy content on your website. Include keywords within the meta title and description. Do not keep using the same keyword for multiple pages and do not overdo it.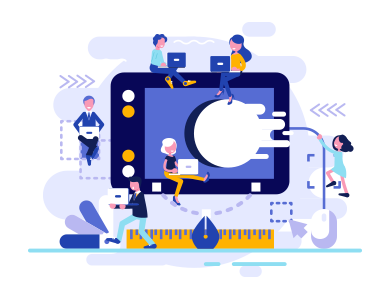 4. Design directions
After setting the goals, objectives and content of your website. Don't neglect the website brand design. Think about how your website design can help accomplish your website goals or make a difference. Build a professional website is important to give visitors perception of your products or services.
Ensure that your messaging is clear and concise on the landing page. You do not want your visitors to have to think twice about what website they are on.
Use contrasts of colours or photos to make content or buttons stand out. Make sure all links are working. If the user can't find the call-to-action, you won't get any results either.
Remove unnecessary elements such as long registration forms at the start. Do not frustrate your visitors with lengthy processes. It can be done later. Ensure that your forms and links are clickable.
Pay money to get it professionally done for quality checks.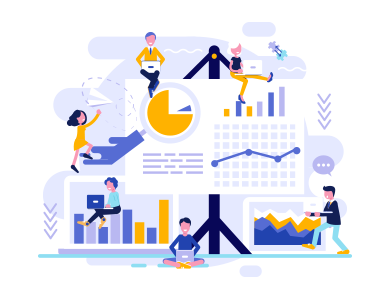 5. Always check for results and improvements
Many owners make the mistake of leaving the website as it is once it is set up. Remember that the web is ever-changing, as such your content should always be up-to-date. Measure website for improvements and find out what is effective and what is not, to get closer to your/client goals and how well it performs.
Get feedback, take suggestions into consideration but you do not have to always implement changes unless it is a critical recurring issue or pattern among the users.
As mentioned before, Google Analytics is one of your free website tools to rely on. Get data on how your website is used and what people are clicking on.
Wrapping up
The important takeaway is simply to know that you are making something for a purpose. Hence every content and design is to fulfil the objective of it. Don't lose track of it and end up with something aesthetically beautiful but ultimately completely missing the objective.
Get in touch with me if you would like to have an understanding of my web or graphic design services.