Being a digital native user, I take page speed performance into consideration when building websites. The speed of a website can be an important factor for user conversion, higher SEO rankings and lower bounce rates.
Here is a list of free speed test for websites that you can take advantage of to test your own websites in order to achieve optimal performance:
Uptrends enable you to choose from over 35 countries that you are testing from which helps provide more accuracy to the speed test. It's straightforward and the report offers the information in a waterfall breakdown.
Similarly, this free page speed insights by Google also provides you with analytics on your page speed performance as well as how you can further improve your website with recommendations.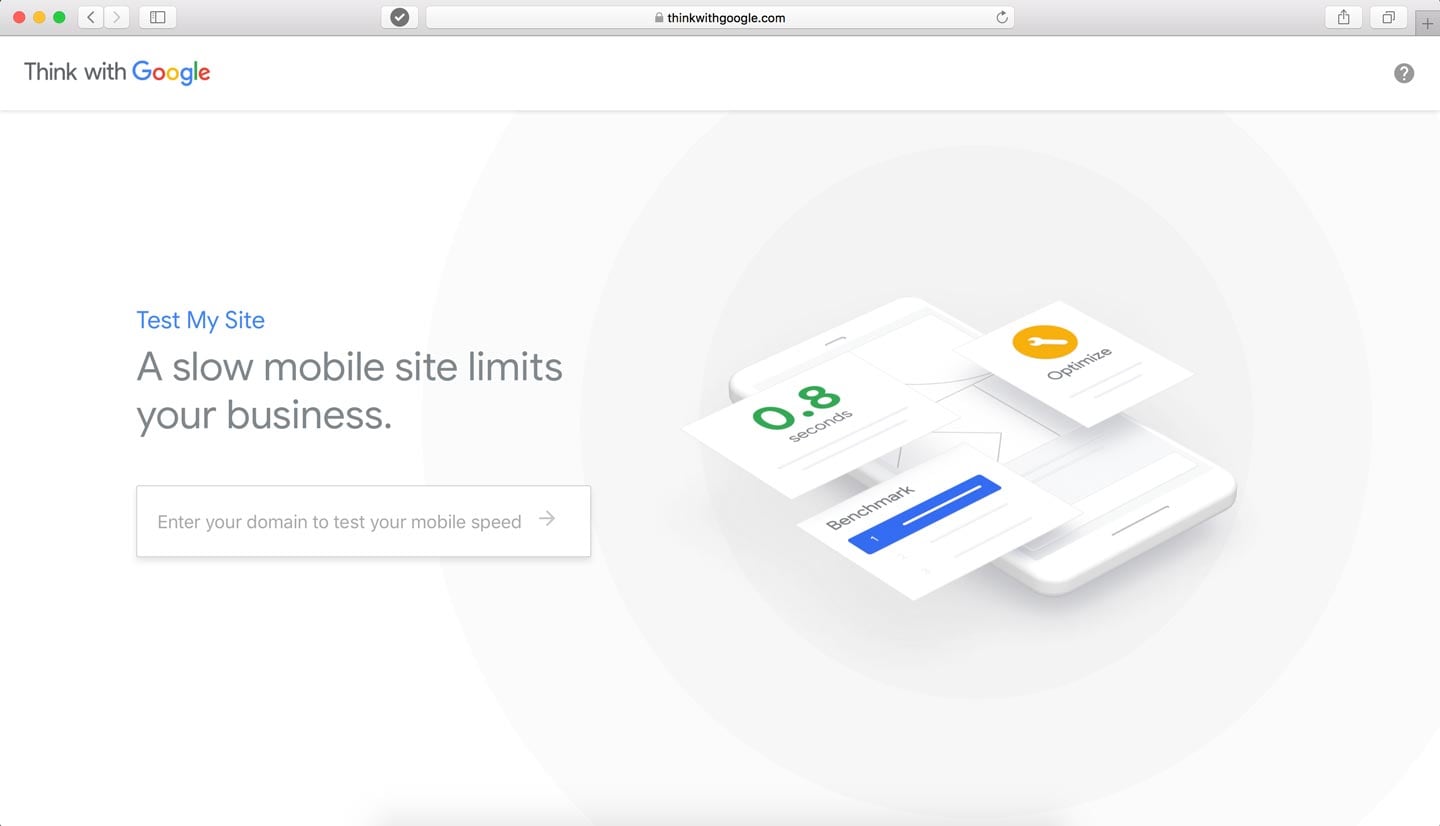 Testmysite with Google provides you with speed analytics for your website in a mobile device view.
Here are some other helpful tools:
Get in touch with me if you would like to find out more about my design services.