"Your brand is the single most important investment you can make in your business." – Steve Forbes
When you think about the world's most known brands, you can picture the logos, colour, fonts and slogans. This isn't something that these brands got lucky with. A lot of effort are invested in creating the ideal logo, colour scheme and choosing the right font.
Value
Design is essential to help create brand identity, and overall look and feel. Studies were performed to figure out how individuals perceive colors and marketers use data to help convey a certain sort of messaging (1).
A sleek black and silver design, for example, can show that your brand is modern or high-end. On the contrary, choosing the incorrect font and color system might go south.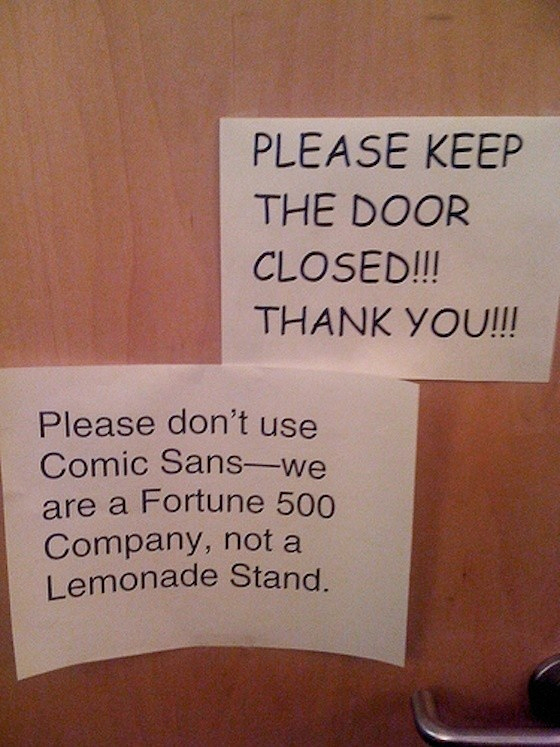 Consistency
Although having a logo will assist with brand recognition, 75% of customers expect consistent experiences across various channels and devices, with 73% likely to change brands unless they get it (2).
Consistency plays an essential role in good branding. Imagery and colour schemes should always be applied across all the channels such as advertisements, business cards, email newsletters, packaging, website and social media accounts – it must all convey who you are so that the audience can instantly recognise your brand.
It's not all about the looks
"Design is not just what it looks like and feels like. Design is how it works."  – Steve Jobs
Just as Steve Jobs said, aesthetics is important but the user experience is more important. For example, when designing a website, the first thing that is being designed is the user experience. In this case, looks are secondary. There are websites that look incredible but confusing for the audience to navigate.
Speaking of audiences, the brand's target audience should be the primary design inspiration. You need to consider how the user might want to navigate and communicate with various landing sites (home, blog, etc.). Using imagery and colors to appeal to them and support the message of the brand.
Get in touch with me if you would like to have an understanding of my web or graphic design services.
References